Our Team
Staff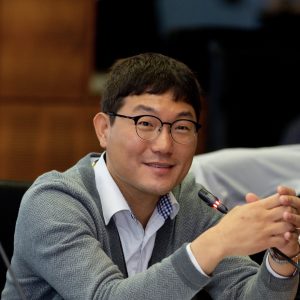 Daewook Kim dkim@optics.arizona.edu
Director of Museum of Optics, Associate Professor of Optical Sciences and Astronomy
Daewook Kim is an associate professor of optical sciences and astronomy at the University of Arizona. He has been working in the optical engineering field for more than 15 years, including NASA Aspera UV space telescope mission, 25 m diameter Giant Magellan Telescope, and commercial Augmented Reality freeform glass project. His main research area covers precision freeform optics design, fabrication, and various metrology topics, such as interferometric test systems using computer-generated hologram, wavefront curvature measurement, and dynamic deflectometry system. For the past 10 years, Daewook has been chairing conference programs including the Optical Manufacturing and Testing conference (SPIE), Optical Fabrication and Testing conference (OSA), and the Astronomical Optics: Design, Manufacture, and Test of Space and Ground Systems conference (SPIE). He is also teaching the SPIE Optical Testing Short Courses. He has published more than 180 journal/conference papers and served as an associate editor for the Optics Express journal for 7 years. He gave more than 20 plenary, keynote, colloquium talks at various international conferences and universities. Prof. Kim is an SPIE Fellow.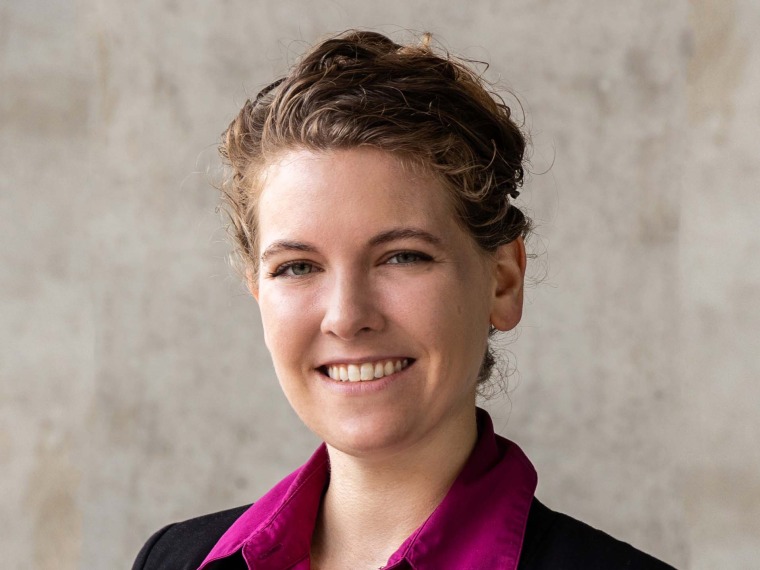 Ameé Hennig
Media Content Manager, Wyant College of Optical Sciences
Ameé Hennig received her B.S. in Physics and Creative Writing from the University of Arkansas in 2012 and her M.A. in Professional Writing from Northern Arizona University in 2017. She started working at the University of Arizona and the Wyant College of Optical Sciences in 2013 and became the college's Media Content Manager in 2017. She manages the college's website, Watts Up! newsletter, marketing and promotional materials, press releases, UA branding, and photographic support.
Interns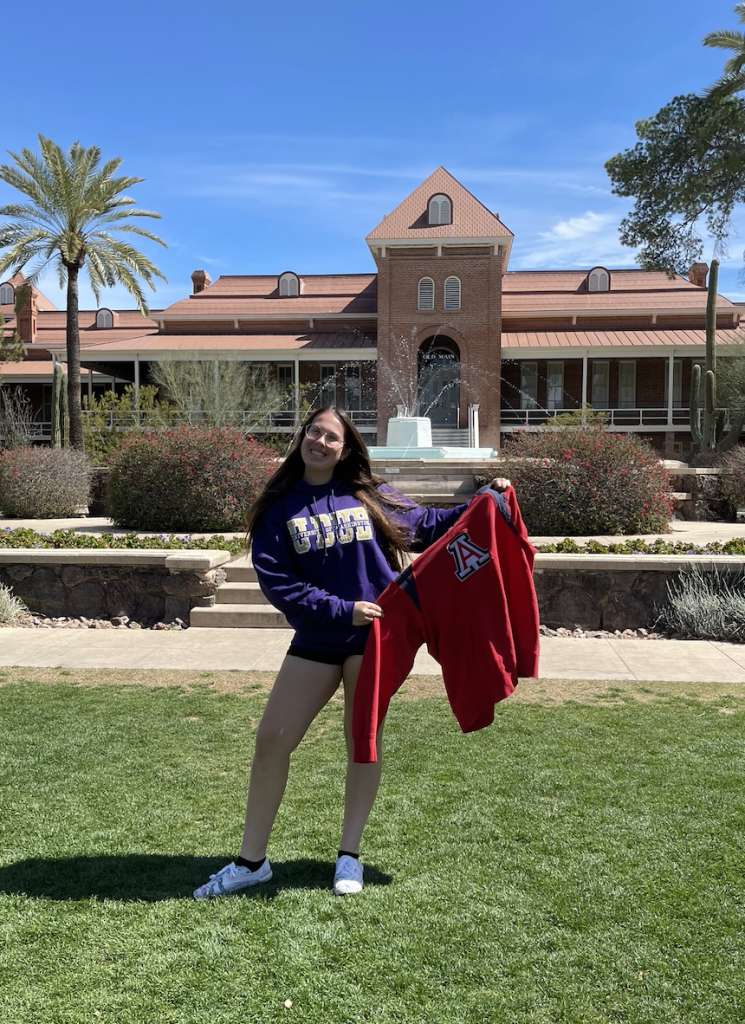 Grace Marie Gousman
Undergraduate Intern
Grace Marie Gousman is a current senior majoring in History at the University of Arizona. She is also pursuing minors in Spanish, Linguistics, Psychology, and Art History. Grace holds internship positions at both the Museum of Optics and the Arizona State Museum, and also is a Planetarium Operator at Flandrau Science Center and Planetarium. She will be continuing her education at the University of Washington, attending their graduate program in Museology.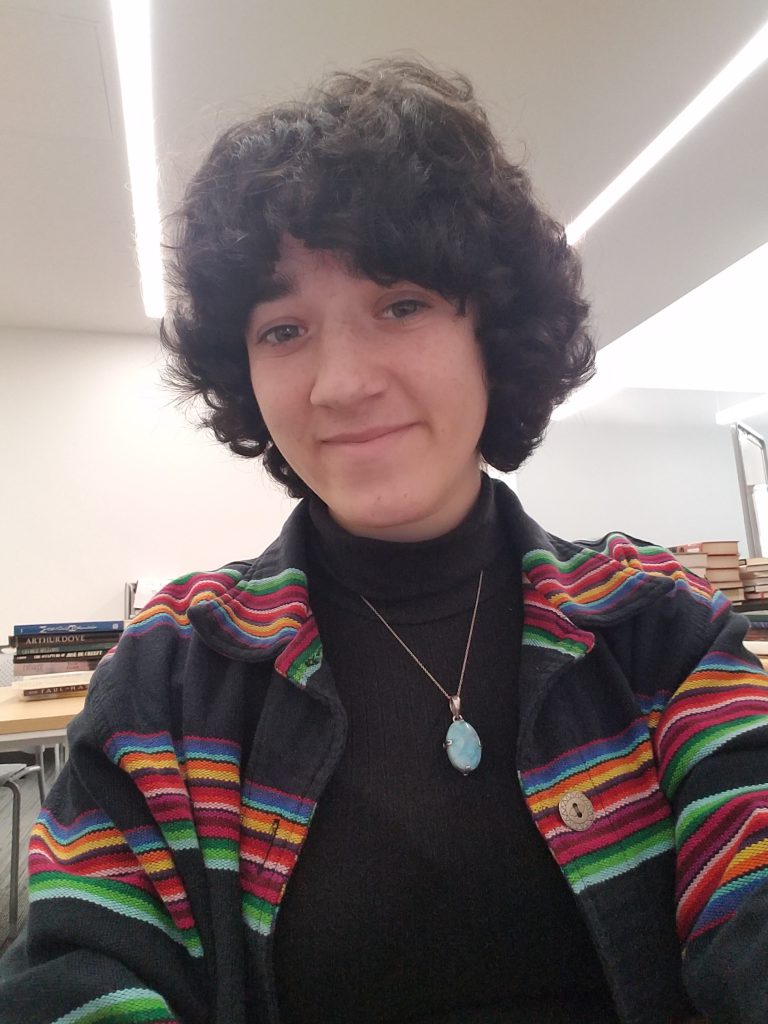 Jennifer Rose Weiss
Graduate Intern
Jennifer Weiss is a graduate student pursuing a double Master's in Art History and Geosciences. She received her B.A. in Art History and B.S. in Geosciences from James Madison University in Harrisonburg, Va. Her research interests in bridging the sciences and the humanities and looking at the intersection between geology and art history. Jennie currently serves as the GPSC representative for the College of Fine Arts. She is also a Graduate Teaching Assistant and Guest Services Representative for the Tucson Jewish Museum and Holocaust Center.